We are an Artisan Hemp Farm
We Believe in a Quality Hemp Flower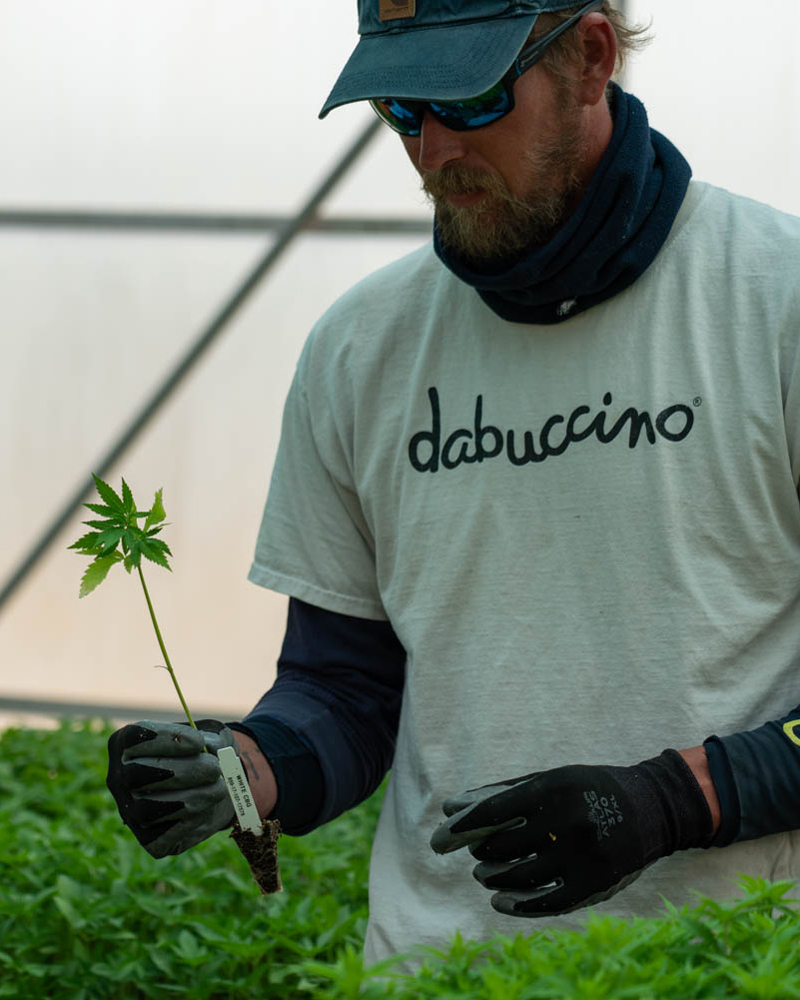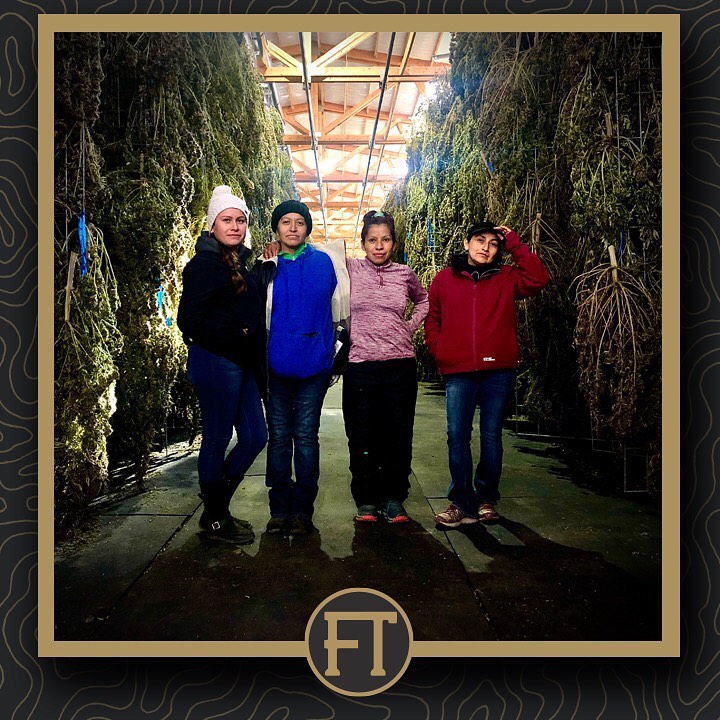 Welcome to Farm and Tonic, a high end hemp farm, in beautiful Powell Butte, Oregon. Our artisan hemp farm is located in the heart of Central Oregon, which is ideal for growing some of the worlds finest craft quality hemp.
Our proprietor was retired and living in Sisters, enjoying the beauty and recreation of Central Oregon. At this point he was relatively unaware of hemp, and more specifically CBD. In late 2014, he was involved in an atv accident that left him with minimal use of his left arm and a significant amount of pain. Being concerned about the growing epidemic of opioid use and abuse that is devastating our country, he sought out all alternatives to help him in his recovery. Inevitably this led him to cbd from hemp, which helped greatly with the chronic pain management. Getting restless from retirement, he joined up with a couple industrial hemp farms that produced biomass for oil production. Finding enjoyment in learning about and cultivating hemp he became enthusiastic for the plant itself and wanted to try his hand at growing high-grade, hand- cultivated, hemp flower.
In 2018, Farm and Tonic was born with the purchase of an Oregon State experimental farm.
In the search to produce a smooth, flavorful flower we looked to the cannabis industry for growing and drying techniques. We teamed up with a local Oregon based cannabis fertilizer company, Nutes Nutrients, to help us achieve cannabis like results from less than 0.3% delta-9 thc hemp flower. This greatly increased the quality of our product; and our understanding of how a high-end hemp flower product should be treated. This led us to invest in a state of the art, cool drying facility to ensure product quality. This facility also houses our fiber barrel curing area, which again ensures product integrity. Our hemp flower is grown without pesticides and a great care and concern for the environment.
We take great care not only with the plants, but recognizing the importance of community and local dollars that are spent. We hire employees locally, and outside contracting companies in our area. Farm and Tonic would like to recognize the employees, contractors, companies, and friends that helped us get where we are today and where we are headed into the future.
Further thanks to everyone out there that appreciates the plant and the miracle it truly is!
What's so special about Hemp?
Hemp can grow without the use of any pesticides. It can also be used to kill some species of weeds and clean the soil it's planted in.

Hemp can grow nearly anywhere in the world and in many different soil types. However we have the perfect growing conditions for Hemp here in Powell Butte, Oregon.

Many years ago Hemp was legal tender and was used in some cases to pay taxes in parts of the Americas.
Our Process
When drying and curing Hemp, ventilation is very important. We utilize an entire barn that is kept immaculately clean to give you the best cure possible. No expense is spared throughout the  entire process of the plant's journey.
Did you know we even keep our flower at the right moisture level throughout all stages. Even the trimming room has a climate control system that runs 24 hours a day.  There is a reason we are considered one of the top Hemp flower companies  by those in the industry. 
With over 200 different terpenes being discovered in the hemp plant, each strain leans toward a unique terpene combination and composition.  These terpenes give Hemp flower their unique smells, tastes and effects.  We have multiple unique strains this year for you to experience terpenes yourself.
One of the most common terpenes found in Hemp is myrcene. Hemp strains with dominant myrcene levels are often described as tasting earthy, spicy, and musky. Myrcene also carries sweet undertones and tastes, which many have been compared to mango and other fruity flavors and smells. 
We are your one stop farm from seed to sale. No outsourcing, no one else touching our plants, never a process we don't control.  Just 100 percent premium Hemp that doesn't leave our site until it ships out to our customers. 

Contact Us
Farm and Tonic
8215 HWY OR-126
Powell Butte, OR 97753
Mike: 541-550-5047
Terry: 541-840-1063
About Us
Welcome to Farm and Tonic, a high end hemp farm in beautiful Powell Butte, Oregon. Our artisan hemp farm is located in the heart of Central Oregon, which is ideal for growing some of the world's finest craft quality hemp.